Reposted from AwakeningTheDreamer
How the Bushmen of southern Africa explain the human relationship to God:
"When one acknowledges the presence of a small bird, a tiny thread is formed. After many encounters with that bird, the thread becomes thicker until it becomes a rope. When there are many ropes to many animals and many people, then the rope to God is formed. These ropes are made of the material of love."
from 'Future Primal' by Louis G. Herman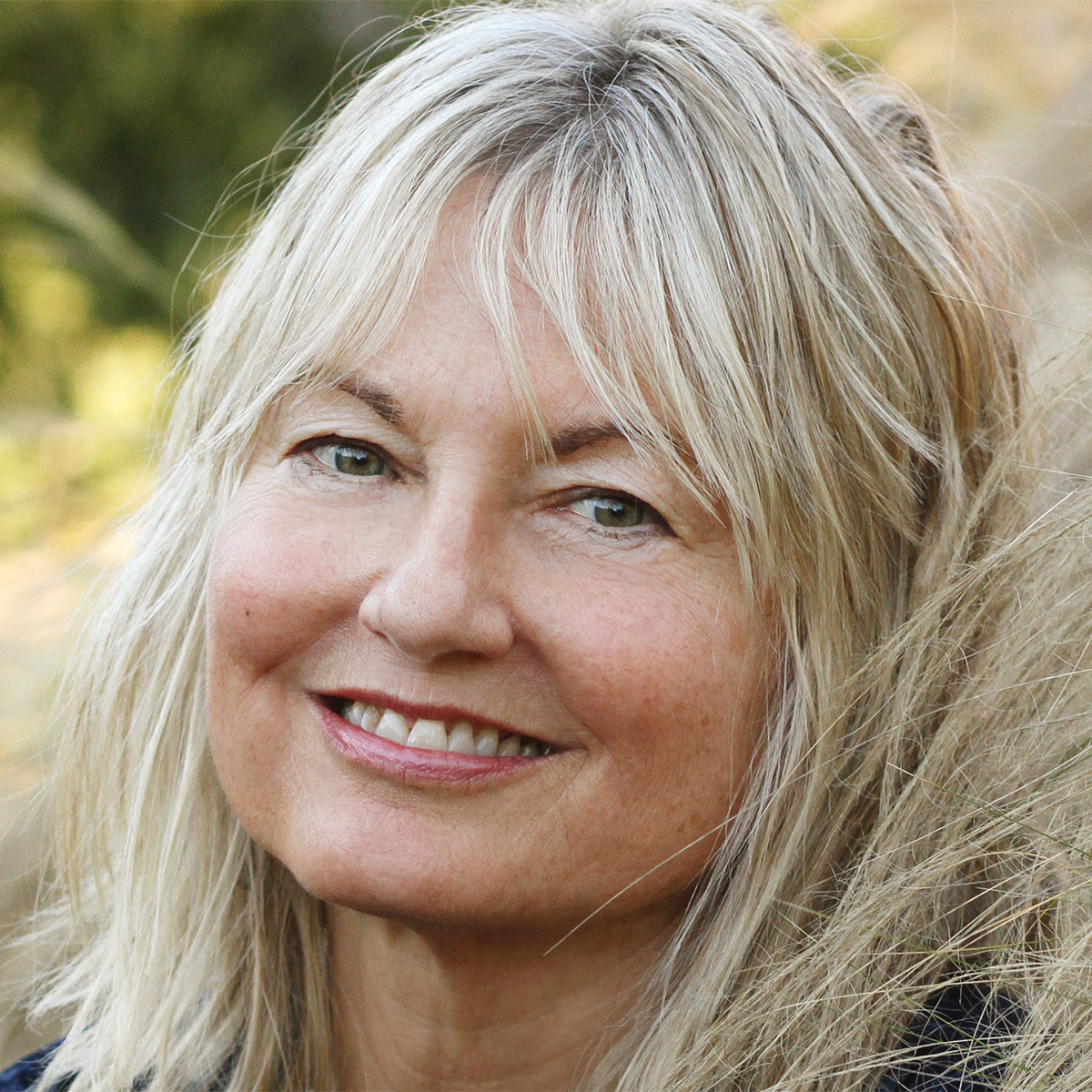 The Nature of Us – Sabrina Page has an MA in Philosophy, Cosmology, and Consciousness, a background in movement and dance, focused on embodiment. She has been deeply influenced by her connection with nature, shaped by playing in woods and water growing up. Sabrina's writing explores the earth community, love, body, embodiment, interconnection, our planetary moment, music – and the creativity and possibilities inherent in being human.