To be wildly embodied is to experience your true nature through every cell of your body – and at the same time – experience your embeddedness in the natural world, in all that surrounds you. The wild, creative, improvisational divine is arising in every moment through you. To be wildly embodied is to live as your true self.
This poem by Mary Oliver, Wild Geese, speaks to me of the perfection inherent in our wild selves. When she speaks of "the family of things" she is referring to our essential interconnectedness, each of us a unique creative facet of the dance of creation.
You do not have to be good.
You do not have to walk on your knees
For a hundred miles through the desert, repenting.
You only have to let the soft animal of your body
love what it loves.
Tell me about your despair, yours, and I will tell you mine.
Meanwhile the world goes on.
Meanwhile the sun and the clear pebbles of the rain
are moving across the landscapes,
over the prairies and the deep trees,
the mountains and the rivers.
Meanwhile the wild geese, high in the clean blue air,
are heading home again.
Whoever you are, no matter how lonely,
the world offers itself to your imagination,
calls to you like the wild geese, harsh and exciting —
over and over announcing your place
in the family of things.
The wild world offers it self to our imagination.  Loving what we love, we shape and reshape, new in every moment, embodying our wild true nature.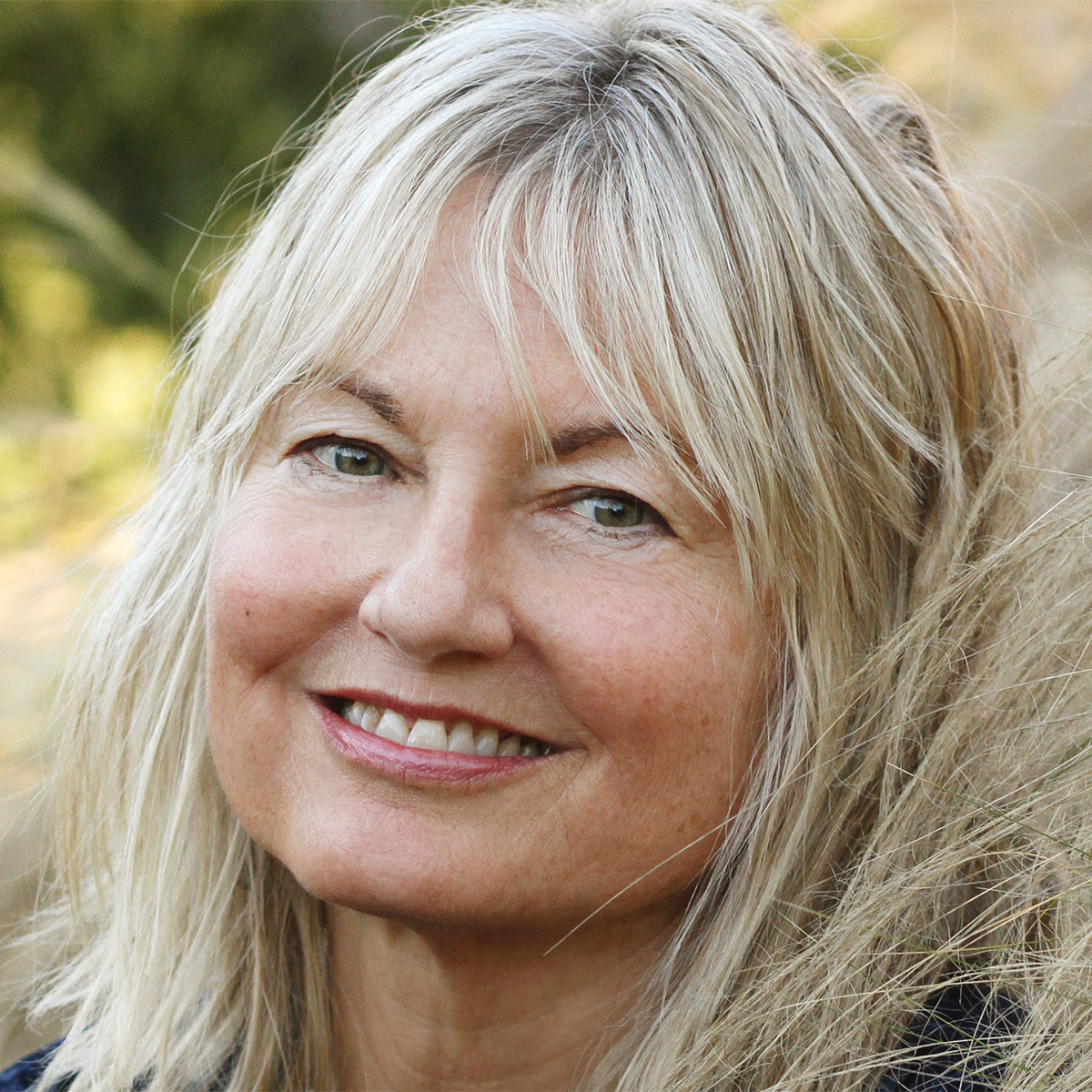 The Nature of Us – Sabrina Page has an MA in Philosophy, Cosmology, and Consciousness, a background in movement and dance, focused on embodiment. She has been deeply influenced by her connection with nature, shaped by playing in woods and water growing up. Sabrina's writing explores the earth community, love, body, embodiment, interconnection, our planetary moment, music – and the creativity and possibilities inherent in being human.